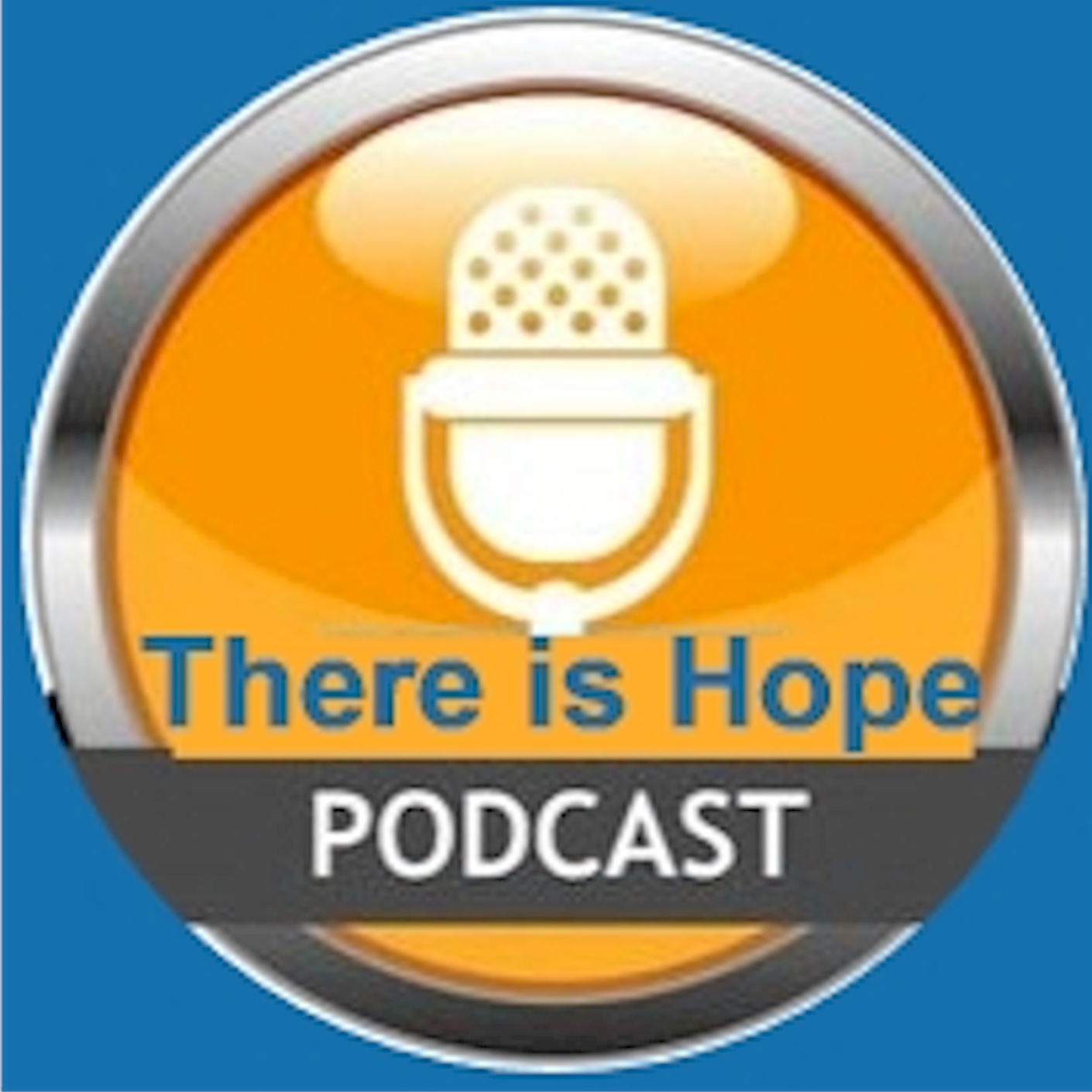 What is Faith?
Pastor Richard D. Dover
Hebrews 11:1 (NLT)
Faith is the confidence that what we hope for will actually happen; it gives us assurance about things we cannot see.
Confidence, Hope, Will Happen, Assurance, Cannot See
How Do We Get Faith?
Romans 10:17
So then faith comes by hearing, and hearing by the word of God.
God Gives Faith
Romans 12:3
For through the grace given to me I say to everyone among you not to think more highly of himself than he ought to think; but to think so as to have sound judgment, as God has allotted to each a measure of faith.
Faith Comes from Fellowship with Others
John 1:3
What we have seen and heard we proclaim to you also, so that you too may have fellowship with us; and indeed our fellowship is with the Father, and with His Son Jesus Christ.
Lesson: www.thereishoperadio.org/pdf/what-is-faith.pdf