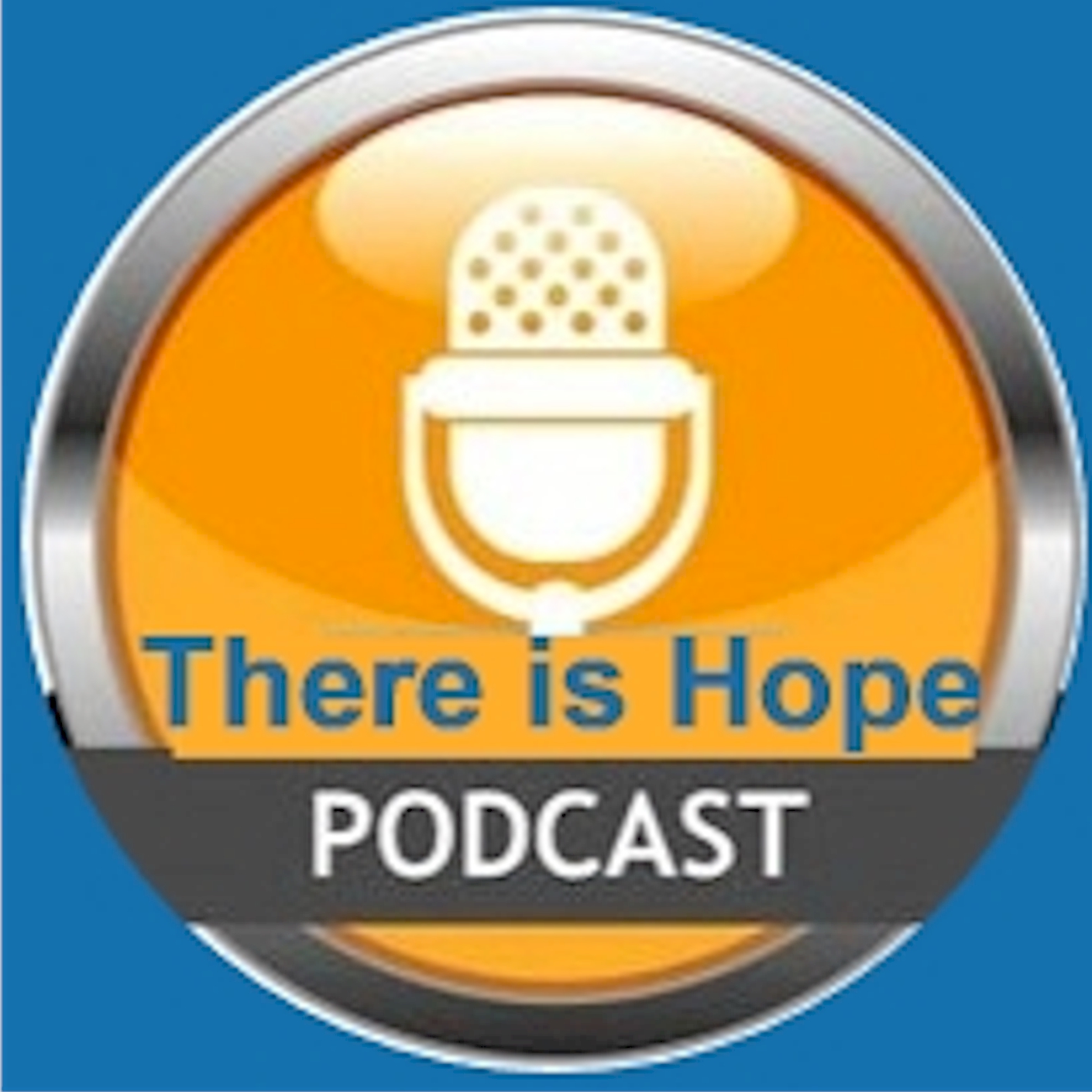 Seek But Not Find
Pastor Richard D. Dover
Some seek for God's will, some seek for knowledge but reject godly counsel. Some let pride and sin interfere in finding wisdom.
Fool does not seek counsel
Proverbs 28:26
Proverbs 1:7
Favor and Wisdom when seek counsel.
Proverbs 19:20, Proverbs 12:15
Difference between receiving counsel and not receiving counsel.
Proverbs 15:31-32
NLT
31 If you listen to constructive criticism, you will be at home among the wise.
32 If you reject discipline, you only harm yourself; but if you listen to correction, you grow in understanding.
Trust the Word and those who share the word.
Proverbs 3:5-6
6 Seek his will in all you do, and he will show you which path to take.
Don't Need a Teacher
I John 2:26
Prior context is having a mature faith in Christ, about God's word living in your heart, not loving the world. These are conditions in order for you to hear clearly from God. One of the fivefold gifts is Teacher, Thus there is still the need of teachers. Apostle Paul started a school of leaders to raise up disciples-they were being taught by Apostle Paul.
If not born again, cannot be lead by the Holy Spirit.
Learn about salvation by going to Spiritual Resources
Pastor Richard D Dover
www.thereishopetv.org
1-866-WANTGOD