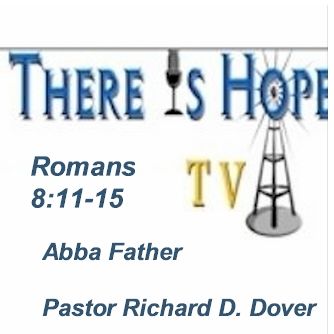 Romans 8:11-15. Abba Father Pastor Richard D. Dover Seattle Open Door Church
Christians are under no debt to the sinful nature. In other words they can say no to sin because the Holy Spirit that raised Jesus from the grave lives in them. Christians have been adopted into the family of God and thus are children of God. God is their Abba Father, their Daddy.
Seattle Open Door Church 625 SW 149th St Burien, WA 98166 www.sodc.tv
Give Pastor Rich a call at 1-866-WANTGOD
Go to www.thereishopev.org for more sermons.