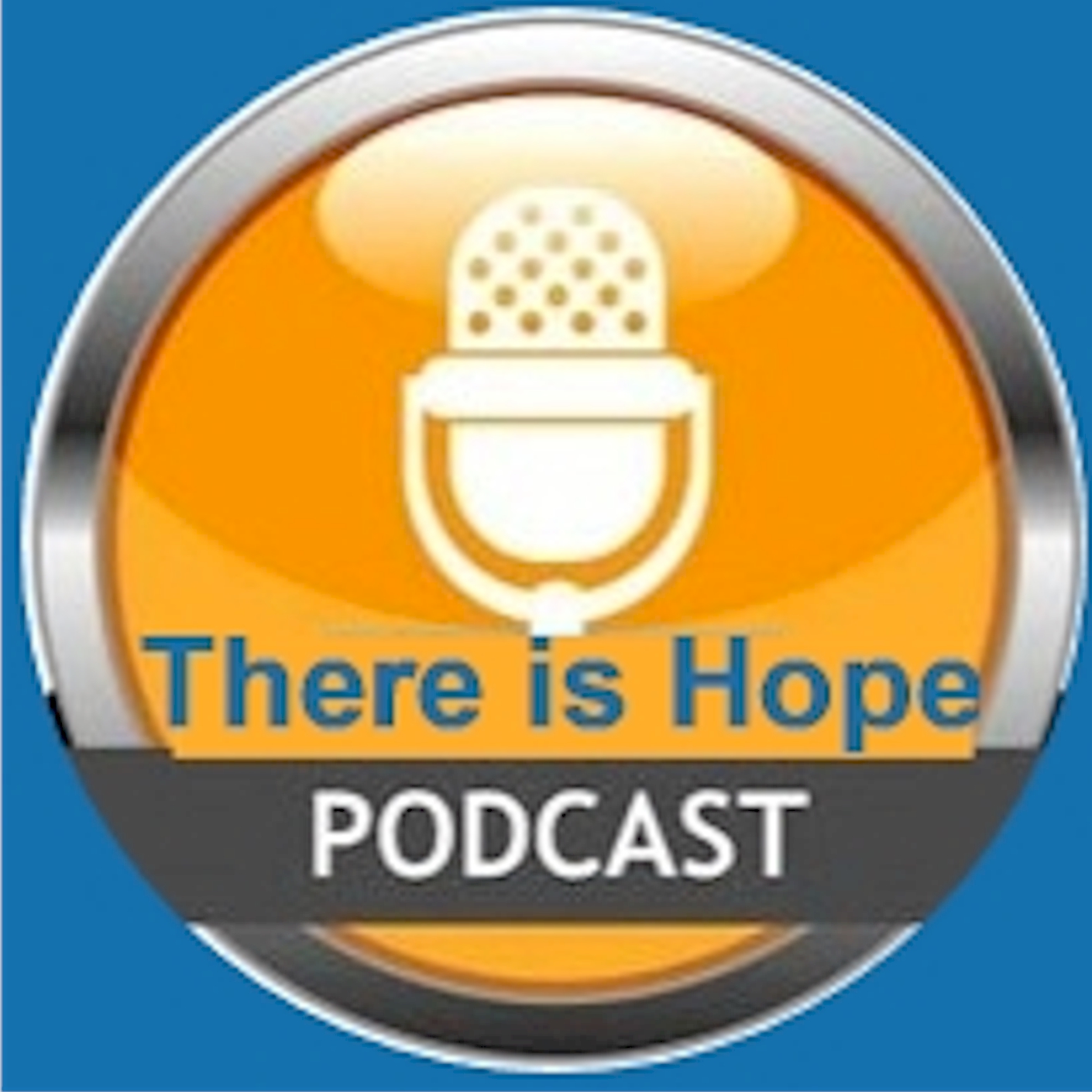 Moving Beyond the Past-Lesson 6, Part One Forgiveness
When we have been wounded by others we are left broken and wounded by the pain and destruction of what has been done to us. Or when we have been the guilty party we are left with guilt, shame, embarrassment, and self-hatred. May times we struggle with forgiving those who have sinned against us, struggle with blaming God, or unable to forgive ourselves. Through the work of Jesus Christ on the cross, we can experience forgiveness from God and we can have the ability to forgive others or ourselves. God desires set us completely free and to heal every wound. Forgiveness is one of the steps for this to occur. Lesson 6 Notes: www.thereishopetv.org/pdf/Moving-Beyond-the-Past-Lesson6-Forgiveness.pdf 
Give Pastor Rich a call at 1-866-WANTGOD.