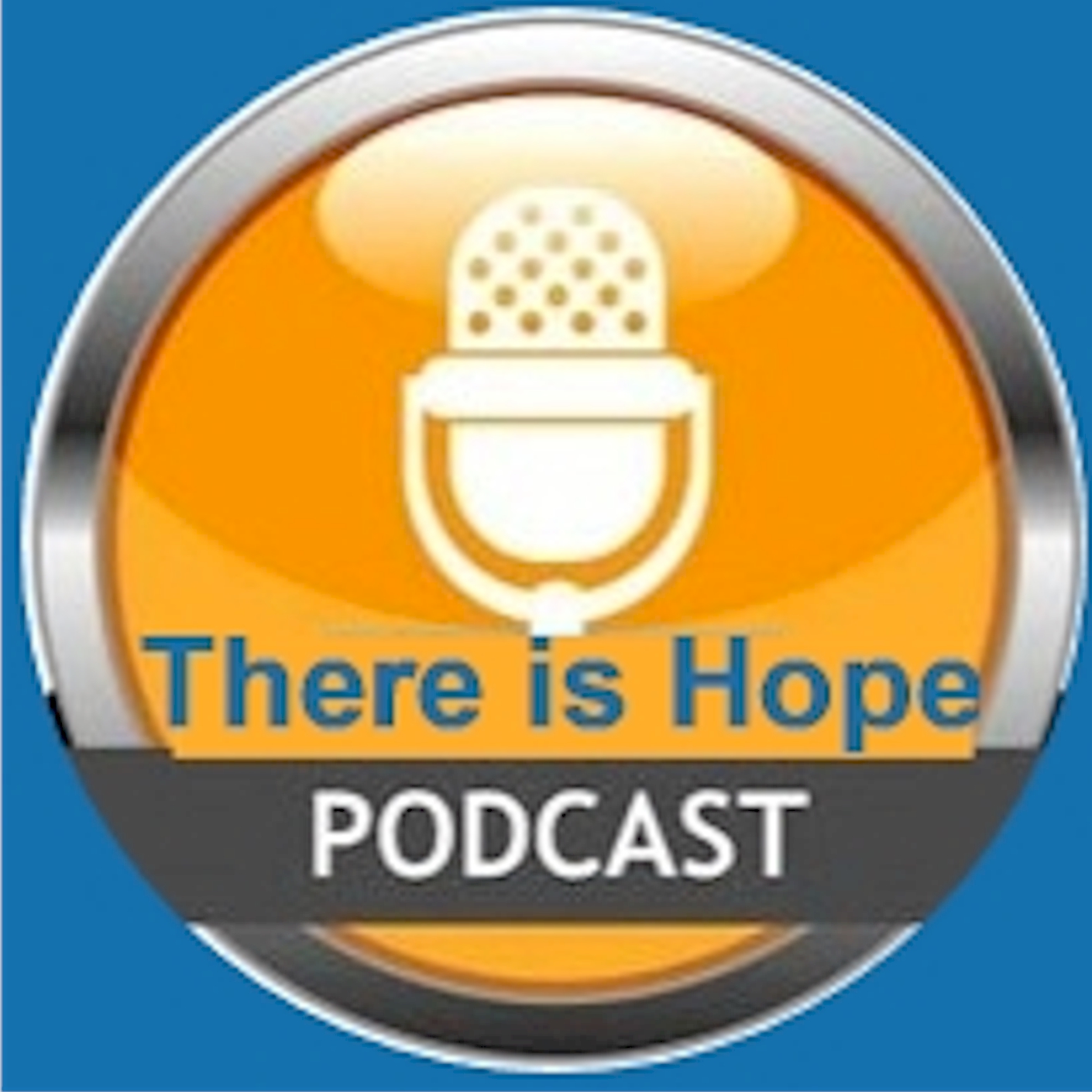 Delayed Answers to Prayer-Part Two
Psalm 69
Pastor Richard D/ Dover
Whenever we pray we should by faith be praising God for the answer. This is certainly true when we are experiences delays to our prayers being answered.
In Psalm 69 you seed the desperation of the Psalmist. They describe the pain they are in, the discouragement,, they cry out to God, they pray against their enemies, and they give praise.
When should cry out to God in complete honesty, we should pray God intervene on our behalf in regards to our enemies, we should give Him praise. Too many times in the midst of delayed answers to pray we turn to grumbling instead of praising. Give Him praise.
If you do not know Jesus Christ as your Lord and Savior it will be hard to praise God. How about becoming asking Jesus to take charge of your situation? Turn your life over to Him.

Spiritual Resources
Pastor Richard D. Dover
There is Hope TV
www.thereishopetv.org
1-866-WANTGOD