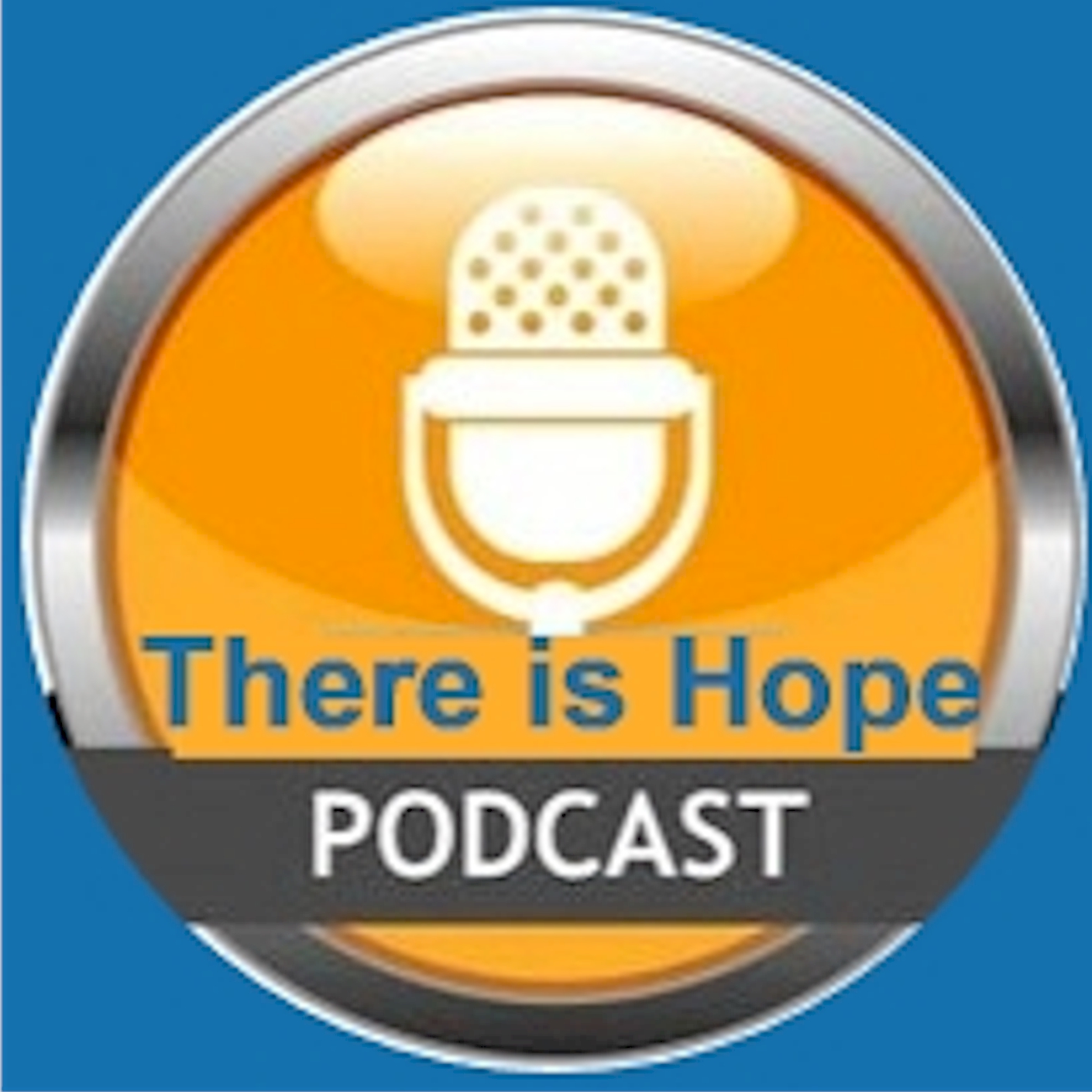 Delayed Answered Prayer-Part One
Pastor Richard D. Dover
There are a variety of reasons for delays in our prayers being answered. But we need to trust that God will always answer our prayers, even if the answer is delayed or is no.
Reasons for Delayed Answers to Prayer:
God is answering our prayer but we do not realize it because we have God in a box. We need to not lean on our own understanding. Proverbs 3:5
Spiritual Warfare-Satan is trying to thwart our prayers being answered
Daniel 10
God's Timing is the Best Timing. God's answers to our prayers bring Him glory when it is clear that it is Him answering our prayer.
Ester 4, Esther 8
Disobedience, rebellion, grumbling, complaining, lack of faith
Zacchaeus was blessed because he did what Jesus said.
Luke 19:9-10
Sometimes the answer is no, even for a godly man like Apostle Paul.
2 Corinthians 12:6-9
Even if God says no, ALL THINGS WORK OUT FOR GOOD FOR THOSE WHO LOVE GOD
Romans 8:28-29
Do you have a relationship with God through Jesus Christ?
Learn about salvation by going to www.thereishopetv.org.
Pastor Richard D Dover
www.thereishopetv.org
http://www.thereishopetv.org/there-is-hope-topics
1-866-WANTGOD