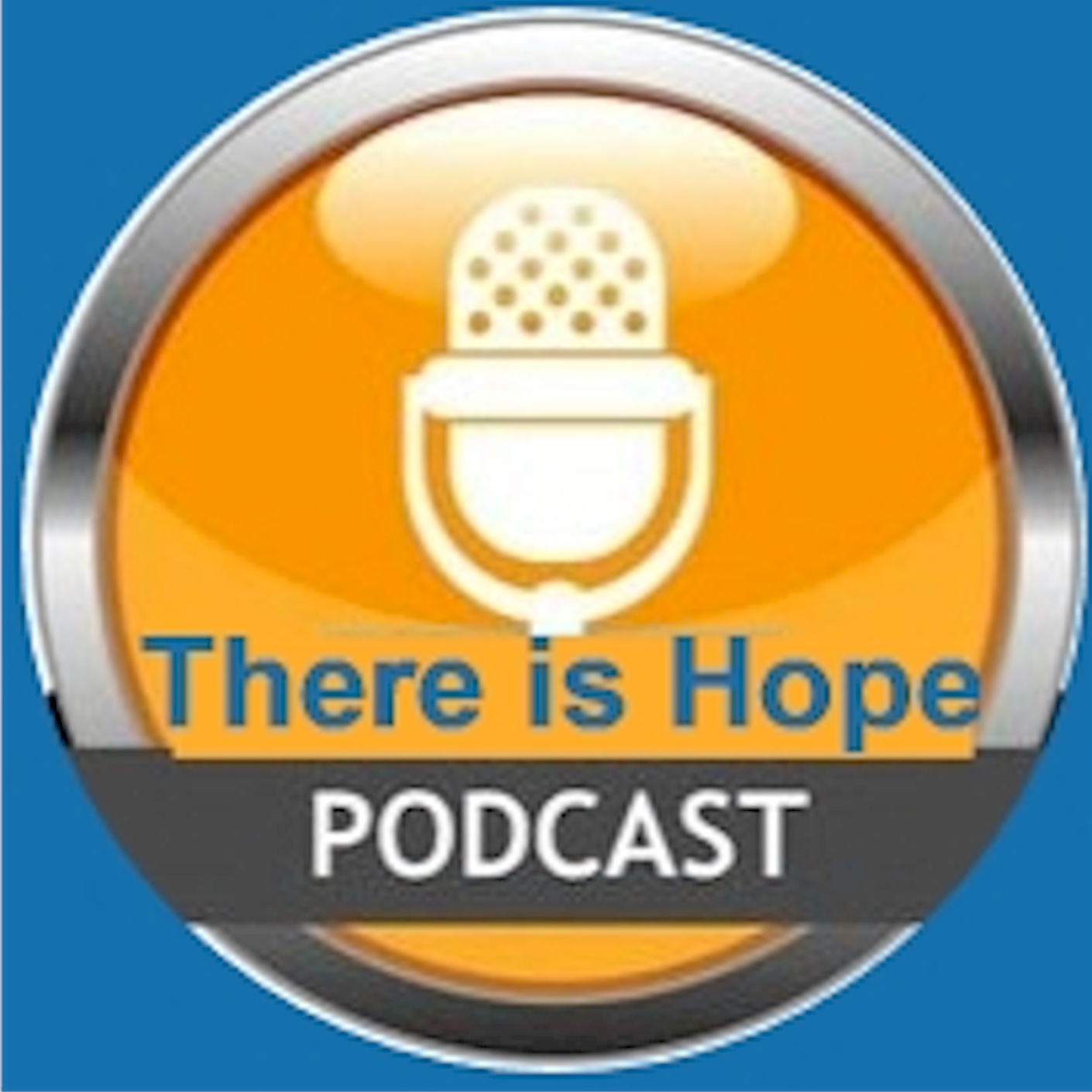 Compost is full of nutrients to help a garden to flourish. Compost Christians are individuals who are full of love, the Holy Spirit, the fruit of the Spirit, and share these nutrients with others. They are salt and light in a dark world.
Compost Christians choose to allow God to remove garbage out of their life so they can be ministers of reconciliation-ambassadors for Christ.
If you are not born again, you are going to be lacking in nutrients.